Speaker Announcement #2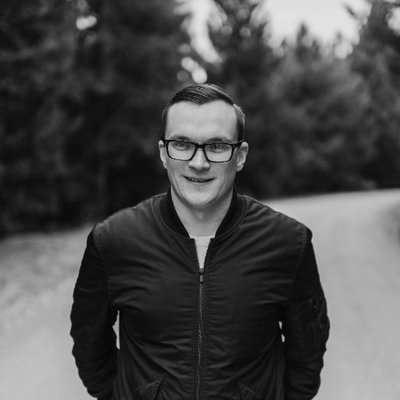 After a 3 year hiatus from the BoothCon stage Owen McCrink our very own boother tech head extraordinaire from Hula Booth joins the speaker line up.
Owen currently spends all his time in the software world running a digital consulting business at Digital Basis, as well as developing photo booth apps at Hula. A mechanical engineer by trade, he also ran a photo booth hire business in Melbourne for four years before selling the business to double down on software.
Owen is pumped to share his tech knowledge and will be sharing actionable content on how to best utilise current tech to make your photo booth biz more successful.
Earlybird round 2 tickets are currently on sale for a limited time so get in early to save $$ and secure your place
Bring On BoothCon!
#BringOnBoothCon #BoothCon #BoothCon20 #HappyBoothin#PhotoBoothExpoAustralia