Speaker Announcement #3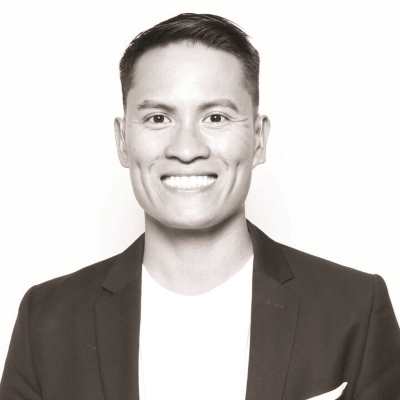 BoothCon20 Speaker Announcement #3
A warm welcome to first time BoothCon speaker Jan Paredes hailing all the way from San Francisco!
Jan Paredes is the founder and life force behind Chroma Photobooth. Chroma Photobooth is a professional photobooth company that has graced San Francisco since 2016. Jan's prolific photobooth company executed 100 events in its first year and was recognised by Best of San Francisco magazine as one of the top photobooth companies in the Bay area. Jan is hard of hearing in both ears, and he credits his disability for driving him to provide an exceptional, tailored photobooth experience for each of his clients. Jan's people-centric approach to business will remain a constant theme as Chroma Photobooth continues to grow.
Jan has spoken at Booth Summit where his amazing life and photo booth journey was one of the highlights. He is really excited to visit Oz and not only share his story but impart lots of valuable insights with BoothCon attendees.
Earlybird round 2 tickets are currently on sale for a limited time so get in early to save $$ and secure your place www.boothcon.com.au
Bring On BoothCon!